About Tours Latin America
Established in 2008 by Photographer James Bridgeford II our company was created to offer travelers the benefit of personalized service and uniquely authentic tours throughout Latin America. Travel "at your own pace" and enjoy the moment!
Whether solo traveler looking for day tours in Buenos Aires or a family that need personalized tour package for cruising the Galapagos Islands our specialized services allow you to experience the places you visit to the fullest.
The power of collaboration
The coined phrase "survival of the fittest" at its core represents the importance of collaboration. Darwin observed throughout his travels, much of which were in Latin America an impeccable sense of collaboration among all species that survived and thrived in the animal kingdom.
It's a jungle out there.
Our team knows that the key to our continued success and our clients satisfaction is collaboration. Our first-hand knowledge and strong local networks give us an advantage as well as in-depth understanding of the lay of the land. We know the best way to get you to the places you want to visit and we ensure a safe and fun-spirited journey that will exceed your expectations.
Journey Beyond Expectations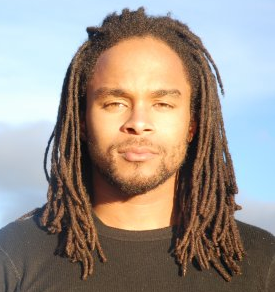 James Bridgeford II
"Travel is the greatest expression of freedom"
Originally from Kansas City, USA this traveling man has made Latin America his home for almost a decade. James realized that as a photographer he was always discovering new and unique places, or at least unique ways to experience old places. He decided to dedicate his life to sharing his insights and resources to allow others to have amazing life adventures.
His vision is to provide travelers with personalization yet offer them authenticity that complements the experiences they seek.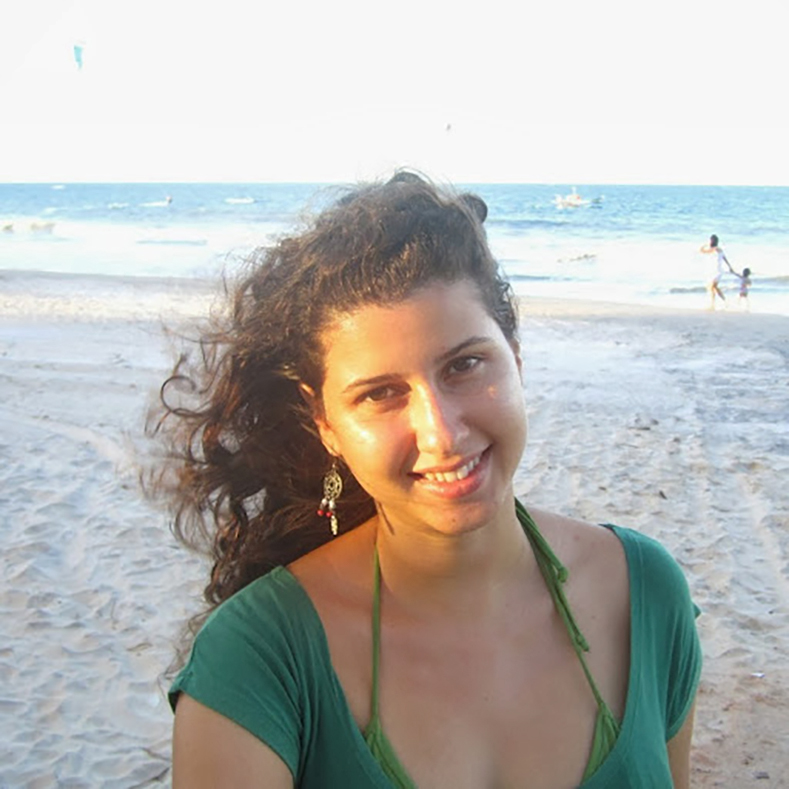 Vanise Januario
Since 2003 this Brazilian native has been an insatiable globetrotter. Making home for herself in England, Scotland, Peru, Argentina, & The USA. She finds travel enlightening and believes that it is one of the best tools for self-actualization. In addition to managing our reservations department and making sure all of our tours run smoothly – Vanise is a yoga instructor. Her calm demeanor, gentle spirit, and breathing exercises are always a warm welcome in the office. Plus, she is an amazing cook!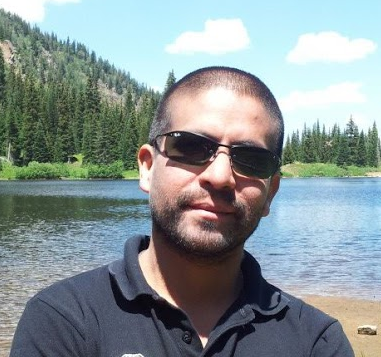 Nilton Bedriñana
Originally from Lima, Nilton has been leading tours throughout Peru for more than 16 years. He credits his most profound experiences to time he spent in the Amazon, where he learned to embraced culture and nature from a new perspective. Nilton is always seeking "nuevos caminos" (new paths) and believes deeply in the power of cross-cultural interaction as a means of breaking barriers and uniting human beings from around the globe.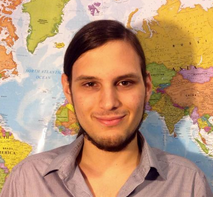 E-Marketing
Web Developer
Alejandro Jiménez
Born and raised in Cuba, Alejandro has also lived in Venezuela, Bolivia and United States. He is passionate about business and travel. "Don't worry, just make it happen" is his motto. As web developer he likes to be part of big projects and help people reach their dream putting his bit of sand by developing theirs websites. Psss, he loves bolivian food, don't tell anyone.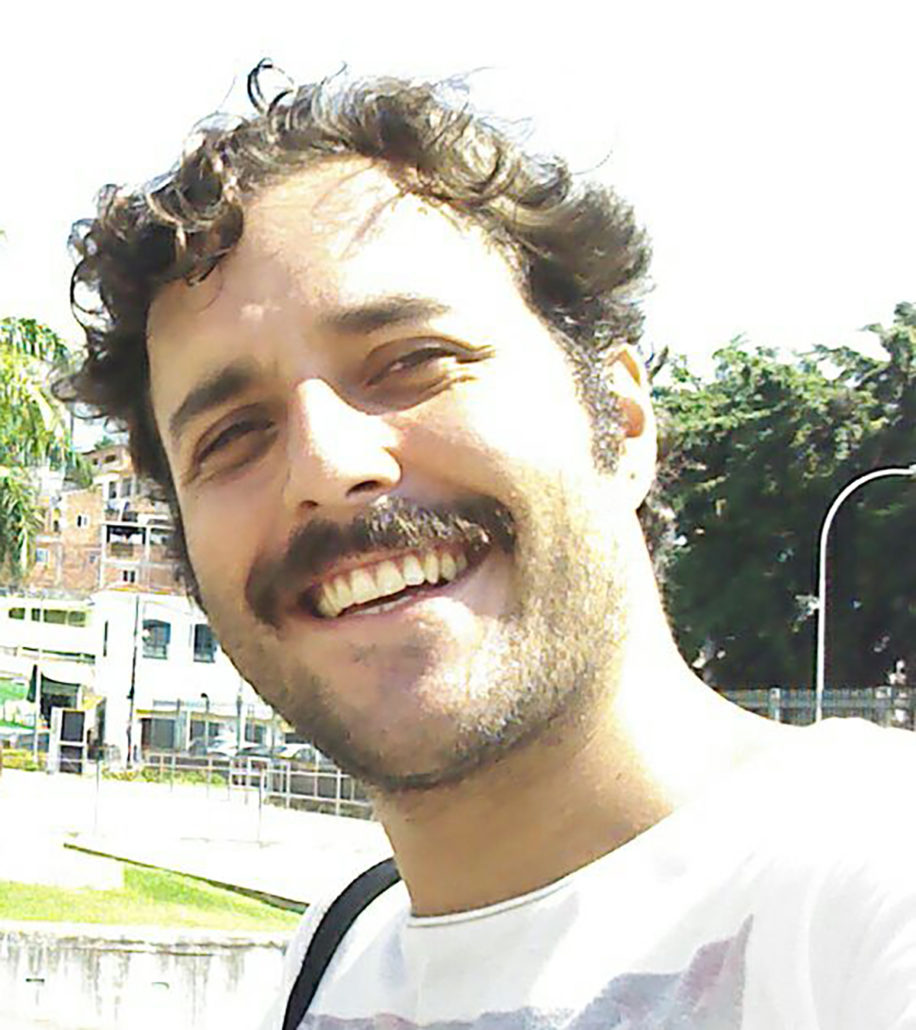 Caio Pagin
A Teacher – with focus in Brazilian History & Society, currently finishing his doctorate in Anthropology. Caio is not your average tour guide. Originally from Minas Gerais and a resident of Rio de Janeiro for the last eight years, he shows visitors to Brazil something special beyond historic names and dates. Telling the underdog's story and bringing light to forgotten and overlooked locations. Caio provides you with a one-of-a-kind opportunity to experience the marvels of Brazil.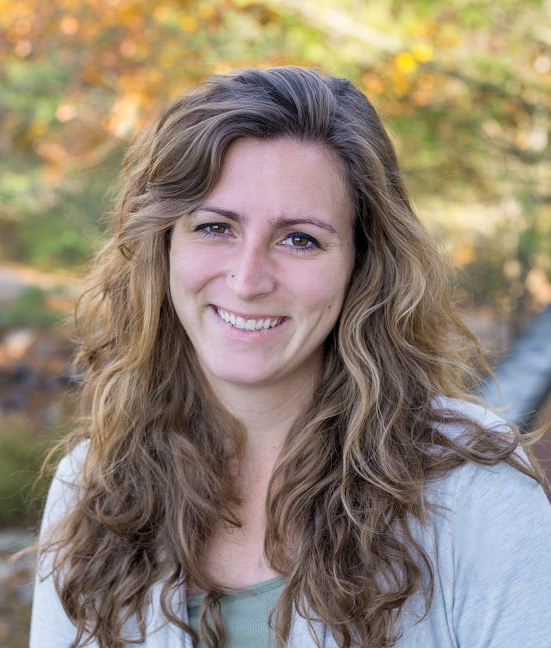 Sarah Yunker
Originally from Chicago,USA  Sarah has had an insatiable appetite for travel and photography since an early age. Her grandfather introduced her to the art at 13 years old and that started her love as well as future career in photography. In 2008 she decided to trade in the city lifestyle for the "Pura Vida" lifestyle in Costa Rica and has lived there ever since.  She loves to take photos of any and everything!  When Sarah isn't photographing she enjoys to spend free time hiking, surfing, and exploring.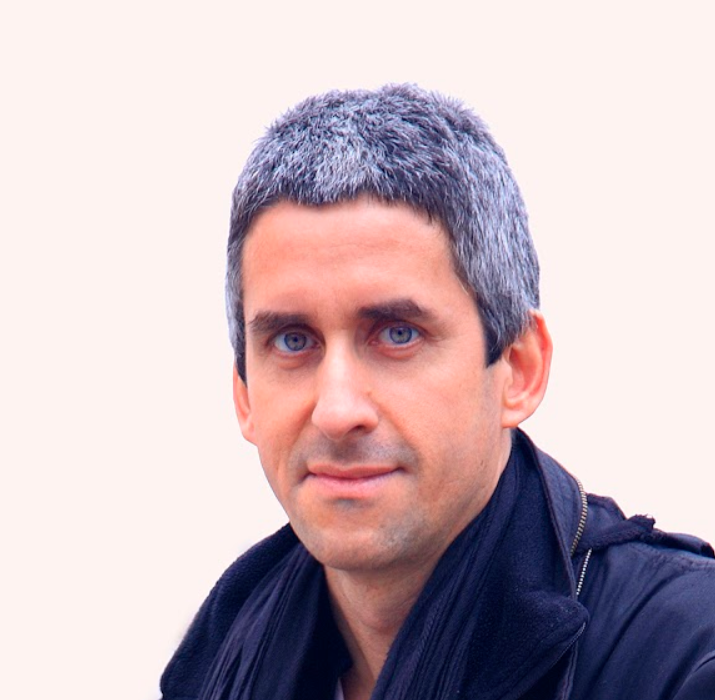 Bernardo Galmarini
Professional photographer born in Buenos Aires, Bernardo sees photography as a way to become more conscious, to watch the world with a silent mind. And in doing so, the world changes, the chaos becomes order, the noise becomes silence, and time stops into a pure present. He believes that when we are successful as photographers the photos we obtain evoke something similar in the spectator's mind. At the end, some mysterious peace will arise in ourselves. And the search for that peace and the mystery it hides will be an impulse for a new  adventures.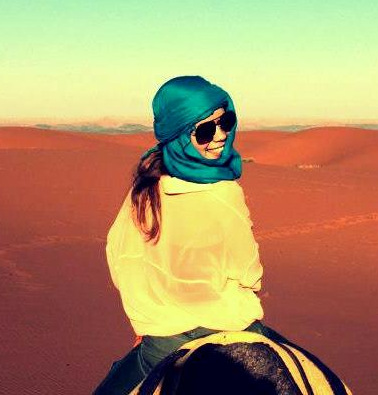 Inês Pinto
Inês was born in Portugal but spent most of her childhood living abroad in Canada and the U.S. After settling back in Portugal for college, she ventured out once again to live in places like India, Ireland and Mozambique. Her permanent wanderlust could really only lead to one thing: a life of travel. When she's not exploring the world, she's writing about her latest adventures with the hopes of inspiring others to do the same.
We provide all of our clients with the highest quality of service.
We live in the places you want to visit. Use our expertise to save time and money.
Personalized It - Tailor made
Let us know what you desire and we will make it happen. Tailor made just feels better!
We are fully committed to our clients satisfaction every step of their journey.
We use secure banking in the USA and offer a variety of payment methods. Hassle free payments via credit card, bank transfer, or BillMeLater.
We work around the clock to support our clients every need in every destination.